Green Valley Commercial Locksmith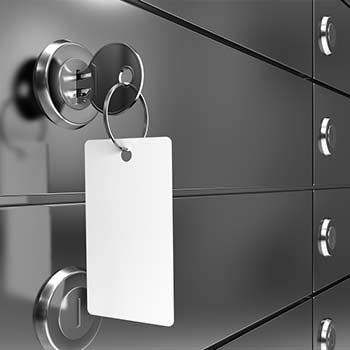 Allow Fast Valley Locksmith to attend to your commercial locksmith needs. You say that you need a trustworthy locksmith service in Green Valley to handle the job of rekeying some of the locks in your business.
Well, you can trust the services of Fast Valley Locksmith as we are considered the most reliable and reputable locksmith service in the area. We do not take the fact that so many people recommend our services to others, lightly. It means a lot to know that we are succeeding in meeting the needs of our customers. At Fast Valley Locksmith we work with commercial business of all types regardless of the size of your business. So many people turn to us because they know that the job will not only be performed to their total satisfaction but that we are an affordable service provider. We do not take advantage of your misfortune. Instead, we give you the relief that you are looking for at Fast Valley Locksmith. Why not give us a call and let us discuss some of the many beneficial services offered to commercial businesses in Green Valley and surrounding areas. We give you our service guarantee.
CALL TODAY: (502) 423-5719
At Fast Valley Locksmith we offer the following Commercial Locksmith service:
24 Hour Service
Deadbolts and Hardware
Maintenance
Lockouts
Combination Changing
Key Extractions
Keypad Devices
Emergency Locksmith
Door Closers
Desk/Cabinet/File Cabinet Locks
And many more……
CALL NOW: (502) 423-5719
Locksmith services and Coupon
Please see below or Call us (520) 423-5719 for more details
Quick Response Time
24/7 Emergency
Locksmith Service
15% OFF
on all locksmith services
Call us (520) 423-5719